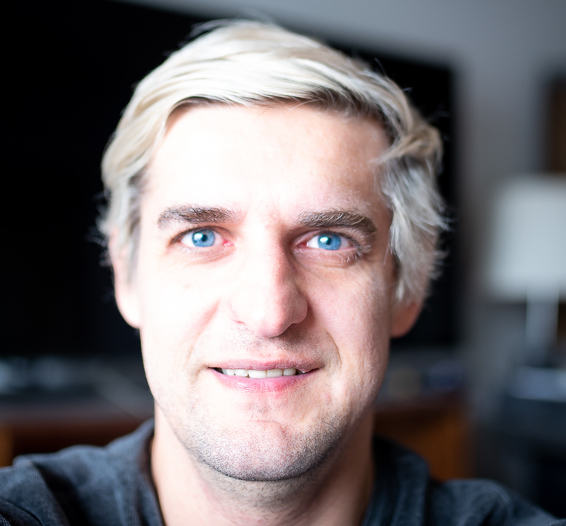 Andriy Mishchenko (b. Kyiv, Ukraine 1983) is an artist based in Canada.
His work focuses on themes of the modern city, immigrant identity, geographic dualities, environmental crisis, and (de)colonialism.
Andriy's photographs have been exhibited as part of several group shows and art festivals, both in Canada and Europe.
He currently splits his time between Vancouver, British Columbia and Montreal, Quebec.